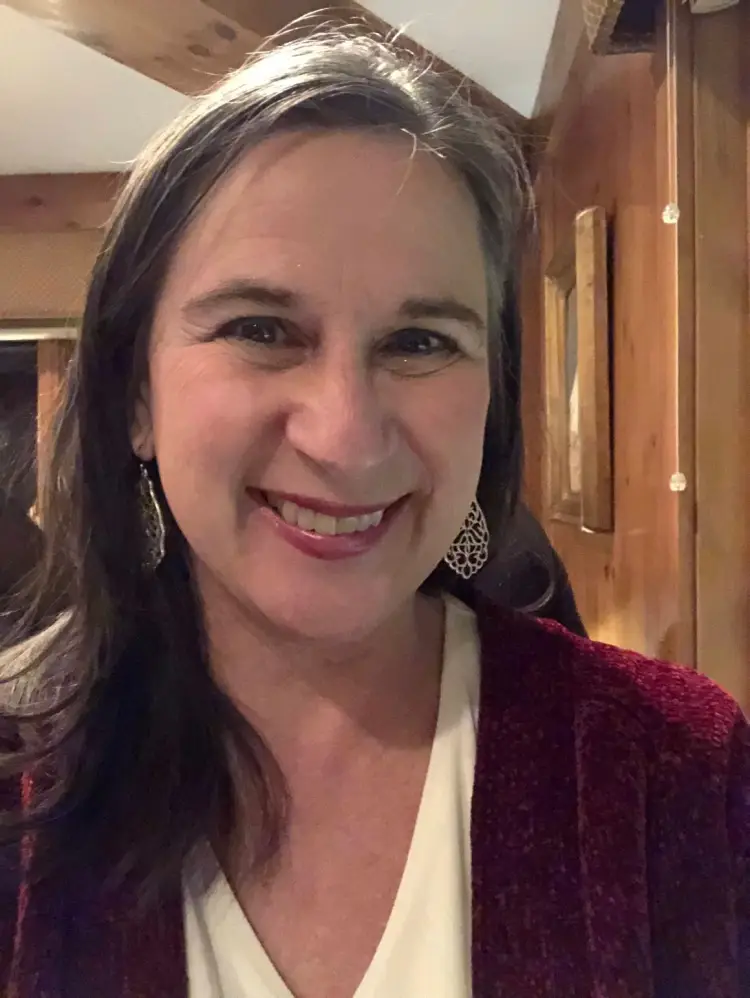 Beth Rondello
Director of Annual Giving and Alumni Engagement, Camp Manito-wish YMCA
NAYDO: Impact Committee, 2022 Camp Network Council Liaison
Office: 715 385 2312 ext.229
Experience
Years in Financial Development (YMCA and Other): 13 years
Years Affiliated with the YMCA (as Staff or Volunteer) 13 years
Budget in Current Position: $450K
Financial Development Accomplishments
Annual Support
Provides strategic direction, execution, and management of a comprehensive, integrated Annual Giving program. Proven track record of Annual Giving growth in the past 5+ years, including but not limited to volunteers (over 500), donations (over 5,000) all totaling more than $2.5 million.
Capital Development
Works collaboratively with Development Director to implement a long-term Capital Giving growth strategy which has led to over $5 million in capital projects.

Endowment/Planned Giving
Plans and implements endowment and planned giving strategy including the oversight of Heritage Club consisting of over 450 alumni.

Volunteer Development
In past 5 years implemented the cultivation and engagement of over 1,700 total alumni in a comprehensive volunteer program.

Marketing and Communications
Develops marketing communication calendar, marketing brochures, bi-annual newsletter, annual report, direct mail collateral, email campaigns, web-based engagement and annual participation calendar to deliver a sustainable tradition of annual alumni support.

Other
Member AFP
Boulder Junction Community Foundation: Board of Directors 2018 to present