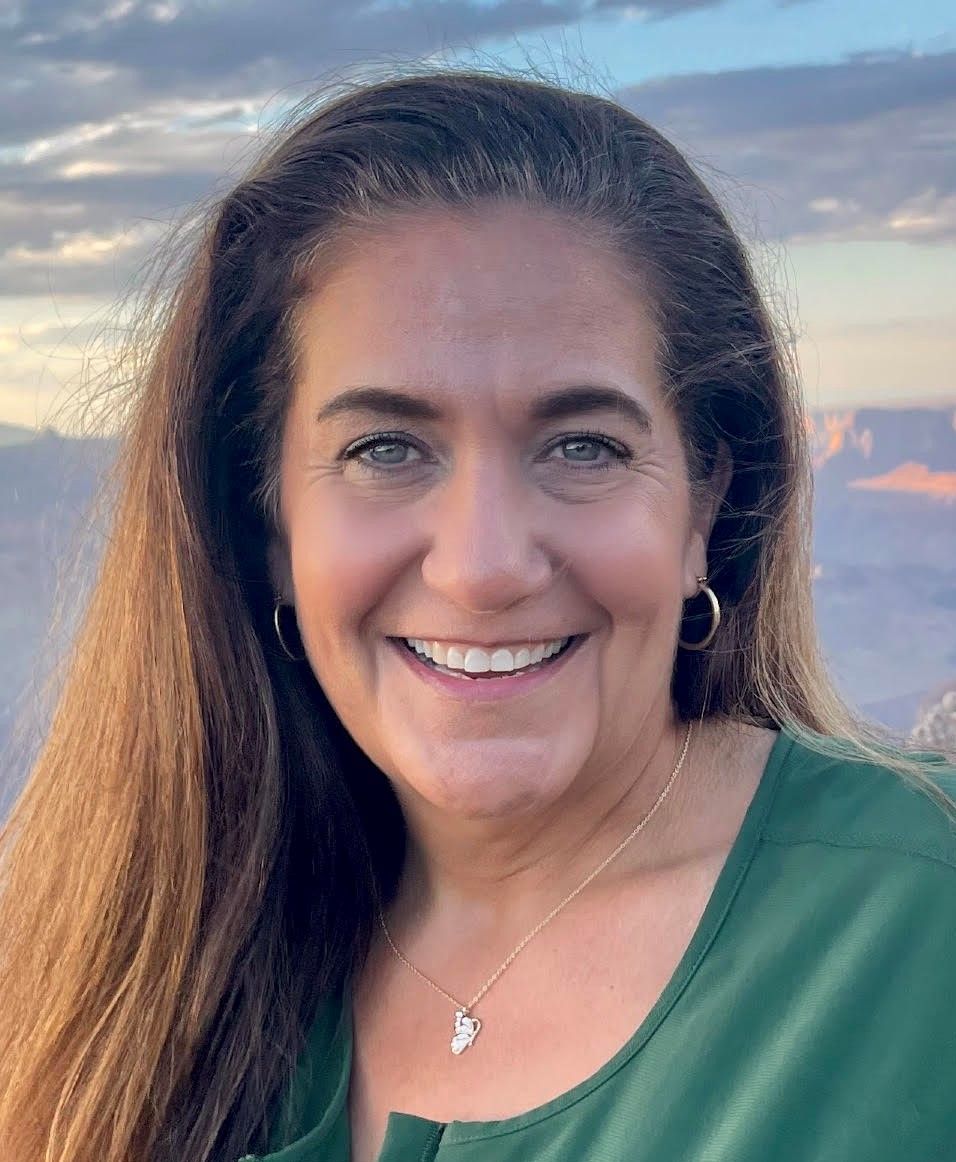 Mary Kay Polston, CFRE
Director of Member Advancement, Alliance of New York State YMCAs
Experience
Years total YMCA staff experience: 29

Years in current Y position: 4

Current Budget responsibility: $500,000
Financial Development Accomplishments
Annual Support
Led multi-branch annual campaigns ranging from $300,000 to $2 million.

Worked as part of the team that established a multi-year giving society (The Triangle Society) at the YMCA of Greater Rochester, which has become a blueprint for other YMCA giving societies.

Served as part of Y-USA's Regional Collaboration team from 2012-2015, which worked with Ys across the country to learn, share, and implement annual campaign best practices, resulting in a growth of $28 million in a four-year period.

Capital Development
Supported case development and donor engagement for YMCA capital campaigns ranging from $2-$5 million.

Served as a trainer for Y-USA's Capital Planning and Development Training
Board/Volunteer Development
Works with Y boards throughout New York State to strengthen board governance and understand their critical role in philanthropy.

Serves on the Board and as Fund Development Committee Chair for Mary's Place Refugee Outreach, a grassroots organization serving refugee populations in some of the most challenged areas of Rochester, New York.

Marketing/Communication
Led YMCA marketing teams in Buffalo and Rochester, including comprehensive marketing planning, campaign case development, and new branch/facility opening campaigns.

Received the 2022 NAYDO Communications Contest Award for Best Overall Campaign Excellence, in recognition of the Alliance of NYS YMCAs' statewide giving campaigns to support COVID relief efforts.