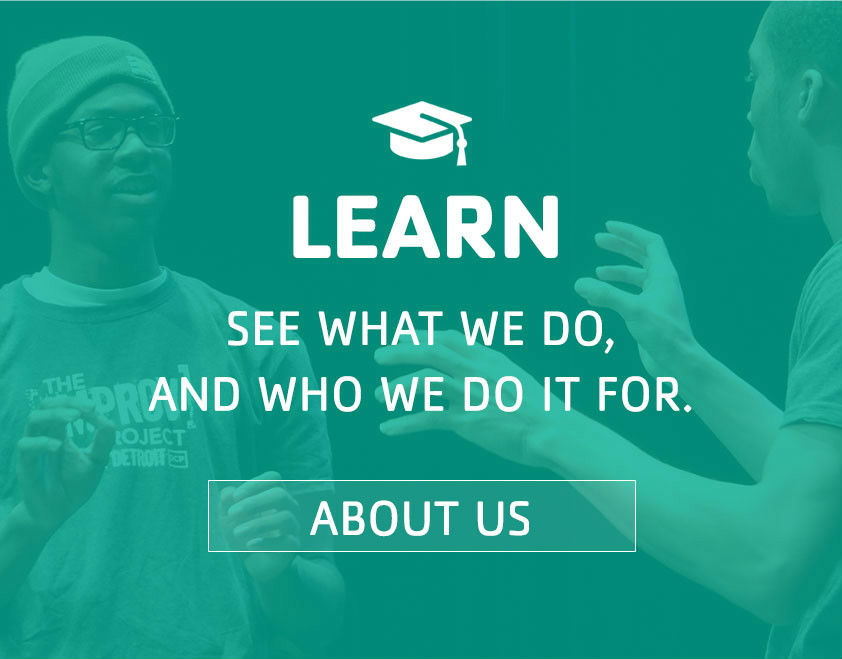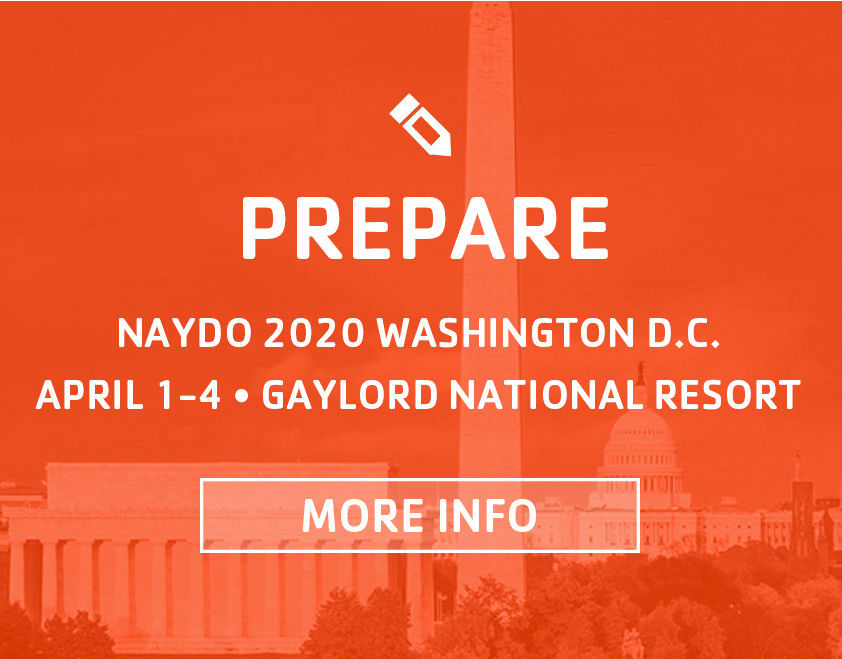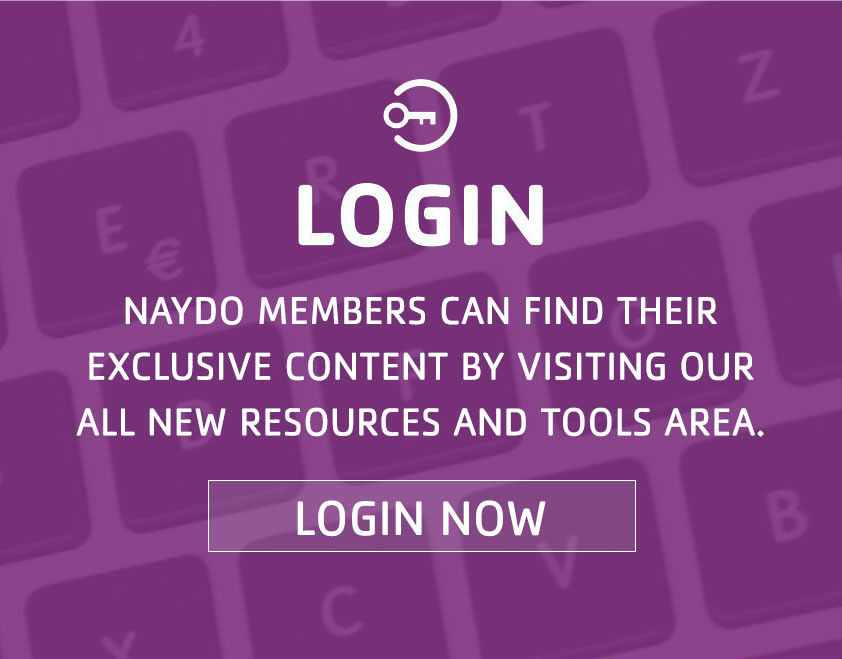 Darlene Hepburn of the YMCA of Greater Vancouver talks about the value of NAYDO
2020 NAYDO Communications Awards
Entry Deadline: December 4, 2019
Each year, YMCAs are encouraged to participate in the annual NAYDO Communications Awards Contest. This year, there are NEW AWARDS CATEGORIES and a SIMPLIFIED SUBMISSION SUMMARY! Awards are presented at the NAYDO 2020 Conference, April 1-4 in Washington, D.C.

NEW 2020 categories:
• Strategic Communications Excellence (multiple categories)
- Best Overall Campaign Excellence
- FOR ALL Communications Champion
- Philanthropic Communications Champion
- Small Budget Star
• Cause Communicator of the Year
one award)
Questions? Contact Communications Awards Chair Molly Thompson, 919 417 8524 or mollly.thompson@ymcatriangle.org
Eagle Awards for Fundraising Excellence
Apply now! Deadline is Dec. 4, 2109
The Excellence in Fundraising Eagle Awards are presented annually to YMCA Associations who have demonstrated outstanding achievement in YMCA Financial Development. These Associations will have positioned their YMCA in the top group of most important charitable causes in their communities.
Learn more and apply
Young Professionals Program
Are you between the ages of 21 and 31? The Young Professionals Program offers NAYDO Members who are YMCA staff a unique and exceptional conference experience focused on networking, professional development and mentoring.
NAYDO Young Professionals:
• Deepen their understanding of and commitment to a culture of philanthropy.
• Increase capacity to deliver on philanthropic goals at their Y and
• Connect with peers and mentors from around the world,
• Set personal goals and outcomes for the conference,
NAYDO Young Professionals:

This is an investment in young staff members to advance the culture of philanthropy through a new generation of professionals. Learn more and apply before 12/4.
Check out this new video podcast!
2019-2020 Webinars
Check out the
NAYDO Webinar speakers and topics
through June 2020! Webinars are a NAYDO Member benefit. For the schedule, go to the
members-only site
. (Contact
Kristen Obaranec
for the password).
Join
NAYDO today to take advantage of year-round learning.