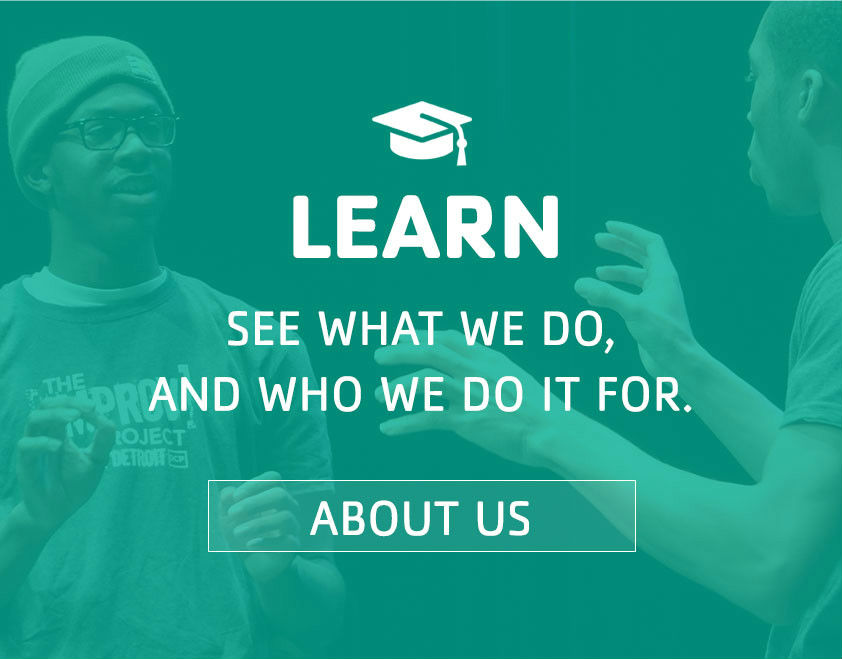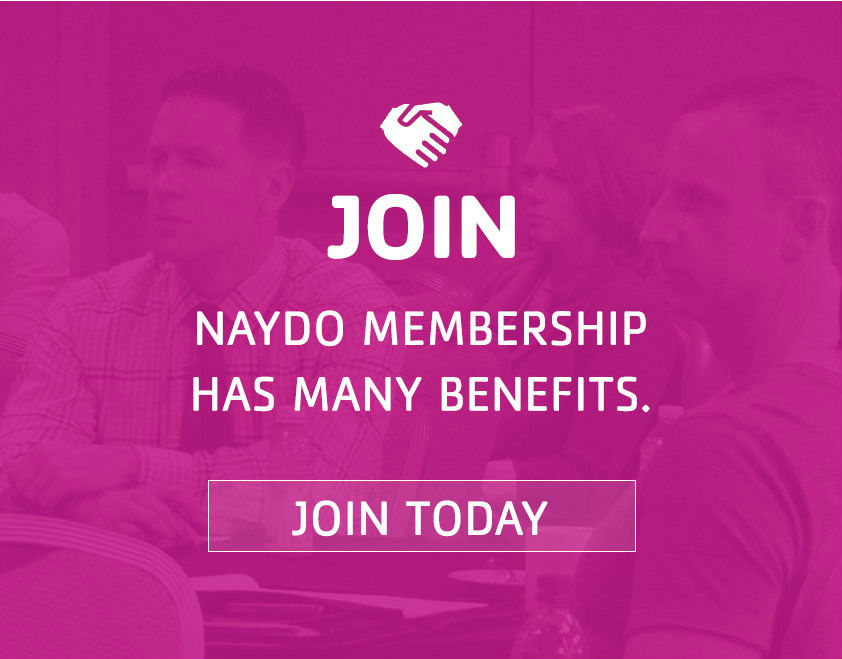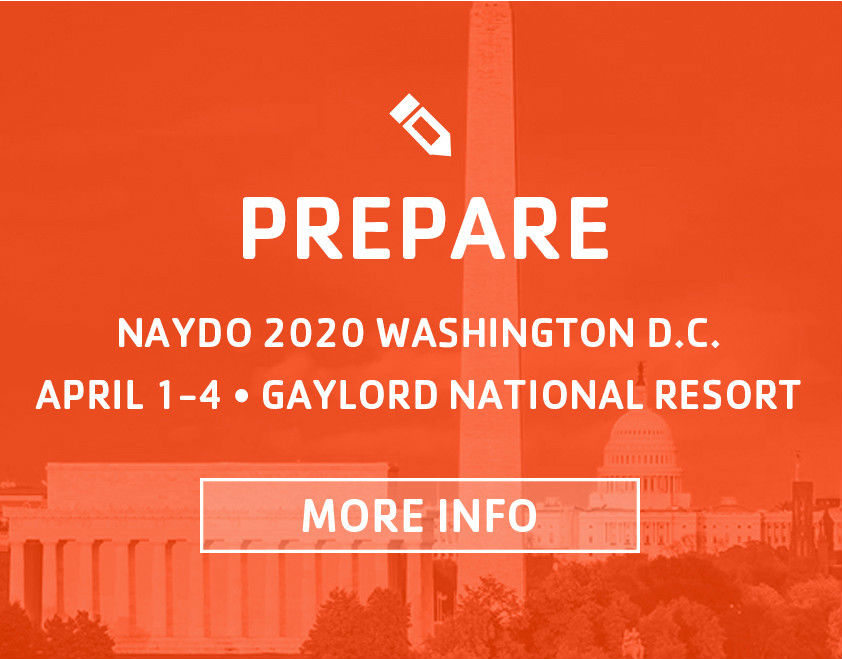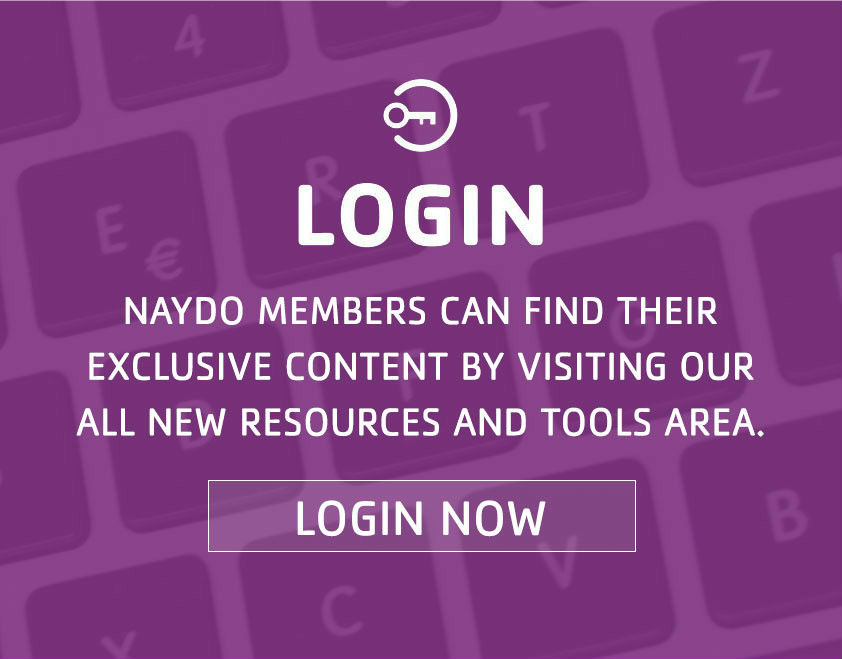 Plan now to attend. For all Y staff, especially marcom.



June 21 - Communicating with Donors During Uncertain Times
with Lynne Wester

These past few months have been unsettling, to say the least. In some ways, they are allowing us to lay bare and question everything we do. Foremost among those are the communications we are sharing with our donors. Our communications need to be more thoughtful than ever and based on the needs of your donors, those you serve, and your community, more than the needs of your Y's ability to operate.
Join Donor Relations Guru Lynne Wester in this webinar to learn how to strategize and execute crisis communications, whether it be for one donor or thousands. We will cover the necessary items for recovering, and then thriving, during these uncertain times. As a community, we will study what works and what doesn't. You will leave this webinar with concrete next steps and answers to your questions to better serve your donors.

>>Register
NAYDO IS PROUD TO BE AN APPROVED PROVIDER
OF CFRE CONTINUING EDUCATION
Open to ALL Y staff and volunteers!
June 5 - Special Webinar

Radical Stewardship
with DBD Group
1 p.m.Central/2 p.m.Eastern
When your doors closed, your mission continued in new and urgent ways. As you told your story, donors – old and new – stepped up to support you. In many Ys, the members who stayed with you became donors! Now is the time for some Radical Stewardship to keep these donors informed, engaged, retained, and thanked!

DBD Group will offer practical ways to show your gratitude to donors from now until the end of the year.
Speakers from DBD Group
Bruce Berglund, CFRE, President & Founder
Robyn Furness-Fallin, CFRE, Senior Consultant
Jan Brogdon, CFRE, Senior Consultant
Jon Simons, Executive Vice President

>>Register
Message from the NAYDO Chair - April 2020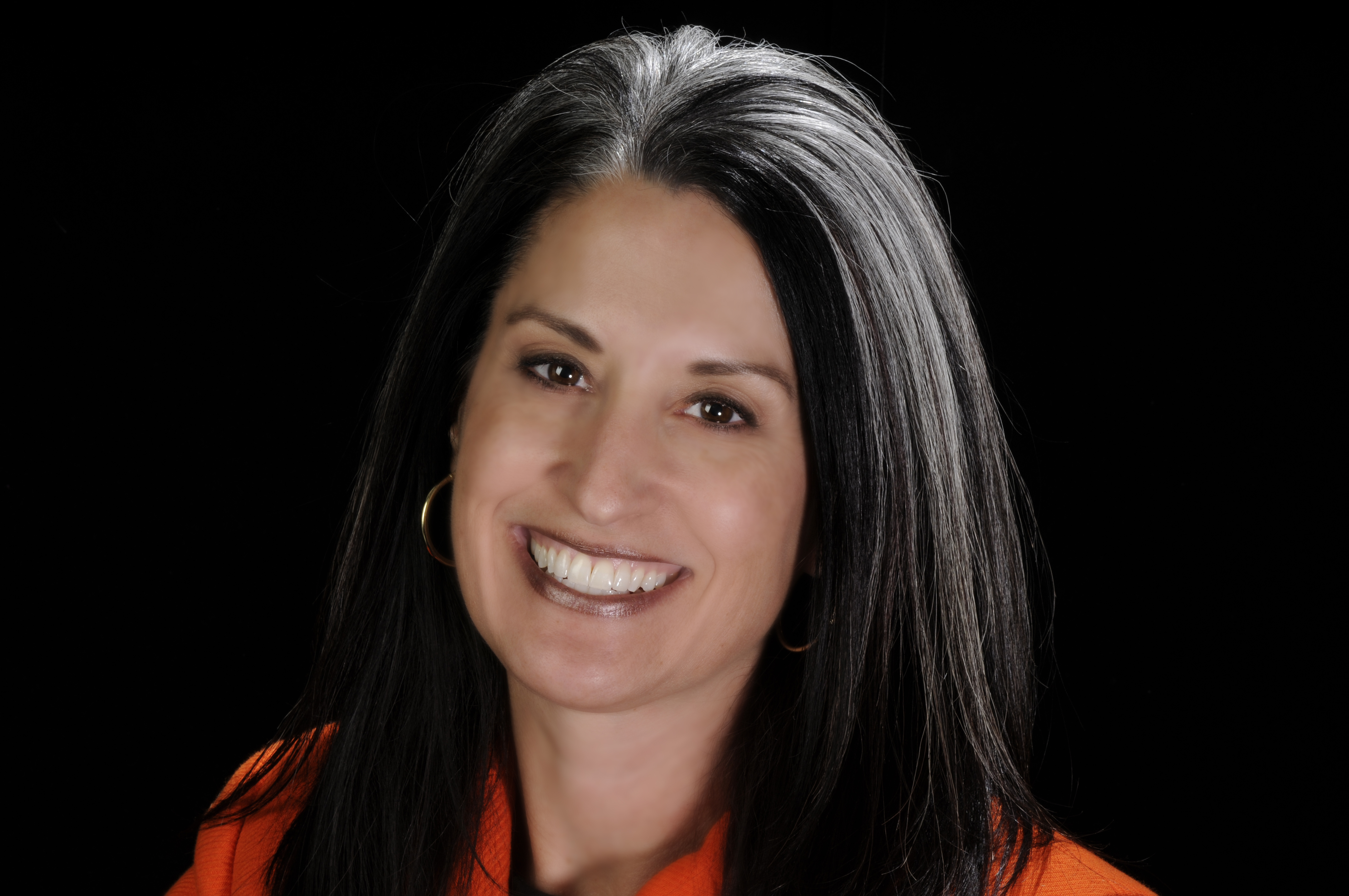 OUR PERSONAL GIFTS

Dear NAYDO Members,

Like you, I am exhausted, overwhelmed, and drained mentally and emotionally. Staff furloughs and layoffs are devastating decisions to make when our Y coworkers are more like family than employees. Canceling the 2020 NAYDO Conference was something no one wanted to do. Yet, in spite of the challenges and continuing uncertain news, I am hopeful and grateful, because I am extremely proud of the work being accomplished by our Y, Ys throughout the movement, and NAYDO – especially under such difficult circumstances.
We're all in this for our survival, but we cannot afford NOT to have the Y come back for the families and individuals who need and deserve us. Because the Y is a 175-year-old movement, we have seen our fair share of challenges and have reinvented ourselves each and every time to meet the most pressing needs of our communities. I have no doubt that will be the case as we come back from this pandemic.
Each of us has personal gifts. Whatever yours are, use them to their fullest and lean into what you were born to do, because you're needed now more than ever! NAYDO has the gift of being here for us with resources or a listening ear and encouraging voice. Please know we are here for you, so let us know what you need. And, let's look forward to better days ahead.
Yours in Y service,
Shelly

Shelly McTighe-Rippengale
YMCA of San Diego County
Senior Vice President & Chief Development Officer
NAYDO Council Chair
NAYDO is Here for You
NAYDO is here for you to answer questions, provide a place to share samples of communications and stewardship ideas that are working, and serve as a place you can call for familiar voices eager to listen to what you are experiencing and hear how NAYDO can help you. NAYDO's staff is working and at your service:
2021 Conference/Presenter or Exhibitor matters – Mary Zoller, NAYDO Operations and Conference Director, maryzoller@aol.com, 504 464 7845

Webinars/Virtual training/Sharing samples, links and helpful resources/Fundraising questions/Vacancy list for Y development jobs – Kristen Obaranec, NAYDO Year-Round Learning Coordinator, kristenobaranec@naydo.org, 404 593 7920

Financial Transactions/Membership dues status/Roster changes – Kathy Meehan, NAYDO Database Specialist, kathymeehan@cox.net, 504 722 4248