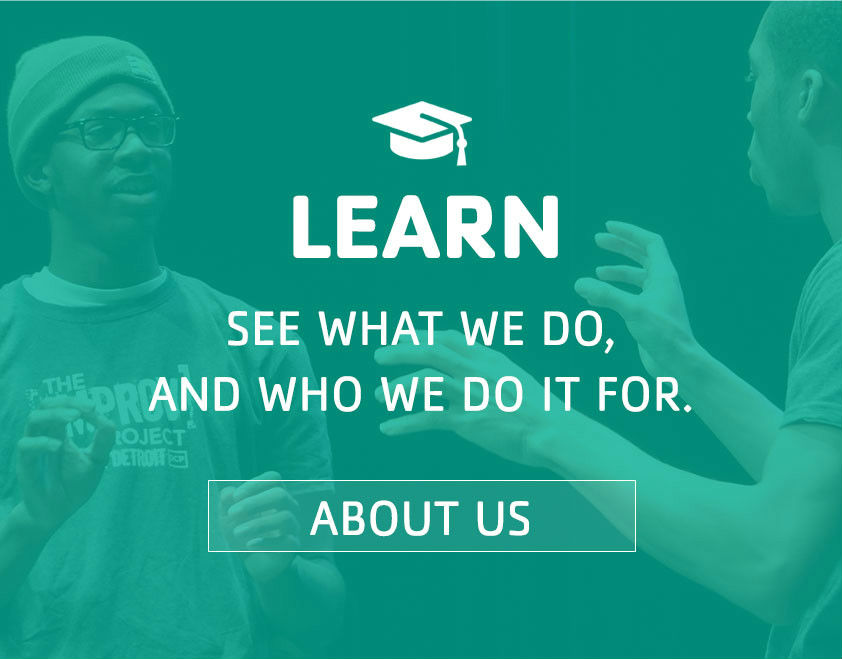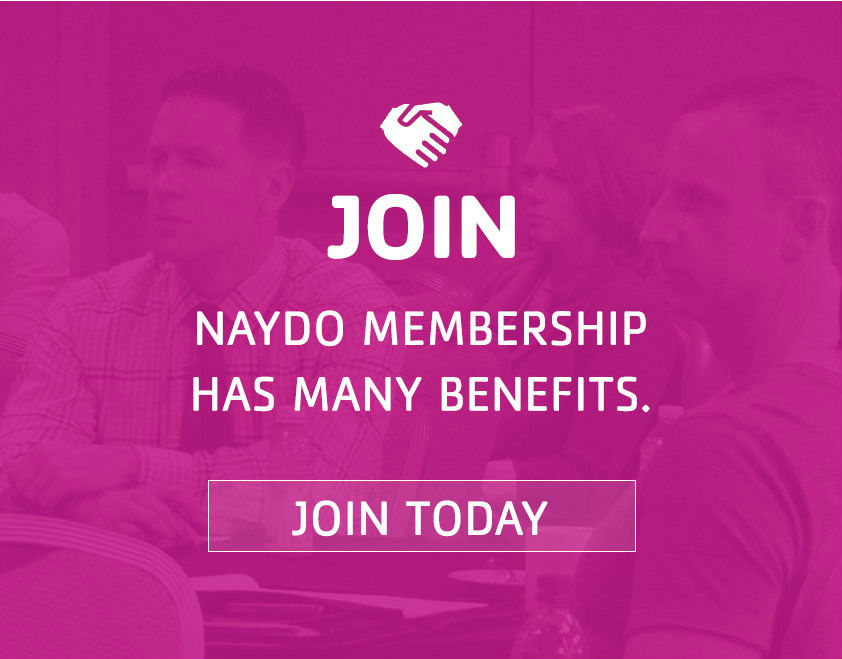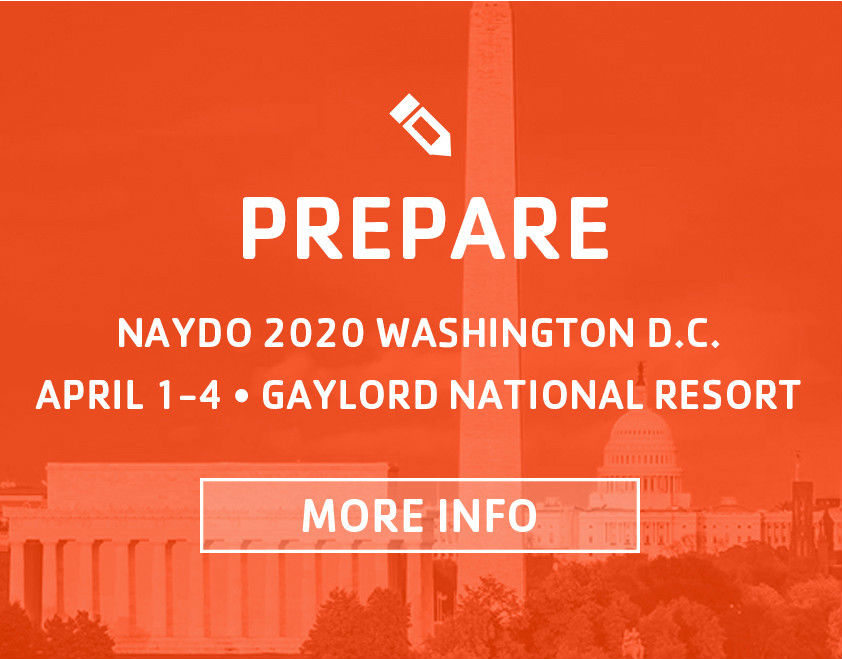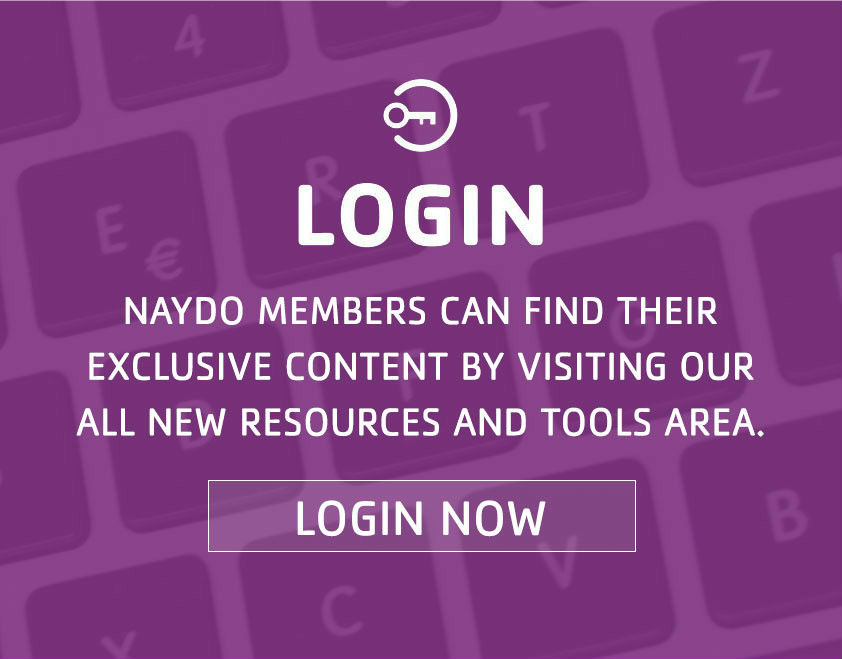 How about some good news?

Congratulations to Jeff Pereles, development director at Camp Manito-wish YMCA in Wisconsin, NAYDO's newest CFRE!
Physically Distant.
Socially Connected.
Communicate with your donors in uncertain times
We don't know what's next, but fundraising experts agree: don't stop fundraising right now. You may adjust
or change your goal, pledge period, campaign timeline, or other plans. More importantly in this moment, you may want to plan a short campaign for emergency and essential services.

Donors want to help but many are not sure how. What will make a direct and immediate impact in your community?
You can raise funds to provide meals to kids since school is closed; childcare to first responders, hospital and medical
workers; and financial assistance for other programs that must continue.
Be honest and transparent about your financial/operational situation. Call your donors or schedule a videoconference to check-in. Stay in touch and ask for what you need.
What you can do right now
• Provide relief
• Remove barriers
• Build strength
• Seize opportunities
• Remain hopeful
• Care for yourself and your family
• Keep calm and NAYDO on!
2019-2020 Webinars
Check out the NAYDO Webinar speakers and topics through July 2020! Webinars are a NAYDO Member benefit. For the schedule, go to the members-only site.
Join NAYDO today to take advantage of year-round learning.
NAYDO is Here for You
Conference Mobile App and Conference Week Webinars
The worldwide pandemic has resulted in your YMCAs closing temporarily, staff being laid off, and you may be working from home for a while. We will get through this only if everyone is focused on their health and safety and that of their families and their communities.
For that reason, we are:
• Delaying the mobile app invitation which gives you access to the workshop handouts;
• Adjusting the scope of upcoming webinars to focus instead on issues created by the current disruption to your work and personal lives and how the pandemic is affecting philanthropy. That is the only relevant topic right now. We understand that.
NAYDO is here for you to answer questions, provide a place to share samples of communications and stewardship ideas that are working, and serve as a place you can call for familiar voices eager to listen to what you are experiencing and hear how NAYDO can help you. NAYDO's staff is working and at your service:
2020 or 2021 Conferences/Registration refund requests/Hotel reservation cancelation questions/Mobile app invite/Presenter or Exhibitor matters – Mary Zoller, NAYDO Operations and Conference Director, maryzoller@aol.com, 504 464 7845. Thank you for your patience as we process refunds as quickly as possible.

Webinars/Virtual training/Sharing samples, links and helpful resources/Fundraising questions/Vacancy list for Y development jobs – Kristen Obaranec, NAYDO Year-Round Learning Coordinator, kristen.obaranec@gmail.com, 404 593 7920
Financial Transactions once your Y receives the refund/Membership dues status/Roster changes – Kathy Meehan, NAYDO Database Specialist, kathymeehan@cox.net, 504 722 4248
NAYDO 2020 Conference Financial Assistance Recipients
(except those who canceled prior to March 1). Your Y is automatically pre-qualified for similar financial assistance for NAYDO 2021 in St. Louis. The amount will be different because the 2021 registration fees and hotel costs are not the same. Your Y will receive confirmation of your pre-qualified amount this summer.
To our U.S. members, friends and supporters:
Ask Congress to provide immediate nonprofit support during this crisis
The Y is on the front lines of coronavirus crisis response, serving the most vulnerable members of our communities. However, loss of revenue from facility closures and decreased giving due to the economic downturn are hitting Ys especially hard. Ask your members of Congress to act quickly and support $60 billion for the nonprofit sector and a set of policy recommendations to help Ys continue to serve our communities in this time when our efforts have never been needed more.
Join the action alert from Y-USA Government Relations and Public Policy. Use this link to send a letter to your members of Congress. It takes ~one minute and identifies your reps for you!
To all NAYDO members,
The NAYDO Council voted Thursday, March 12, to cancel the NAYDO 2020 Conference. This was the only socially responsible decision to be made. However, it was a difficult decision. This is the first disruption in 39 years of presenting NAYDO conferences.
We are looking at ways to add value to your NAYDO membership by providing additional virtual learning opportunities throughout the year. Currently, all efforts are going to an alternate learning experience with conference content for those who were registered.
NEW JOB POSTING
New CDO posting for a Y in NJ.
Check it out and others - go to the Careers menu tab in the Members-Only section. Apply today!
NAYDO IS PROUD TO BE AN APPROVED PROVIDER
OF CFRE CONTINUING EDUCATION