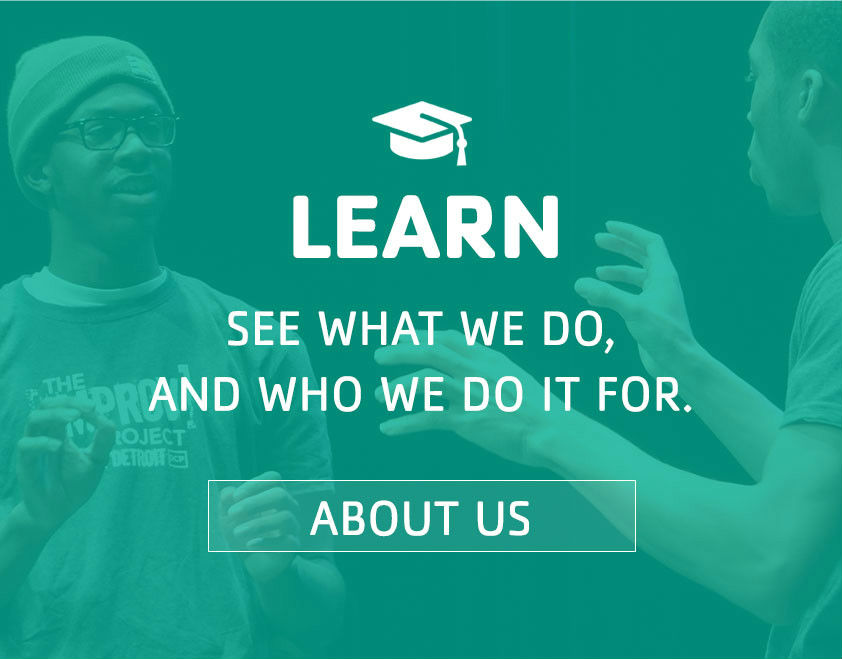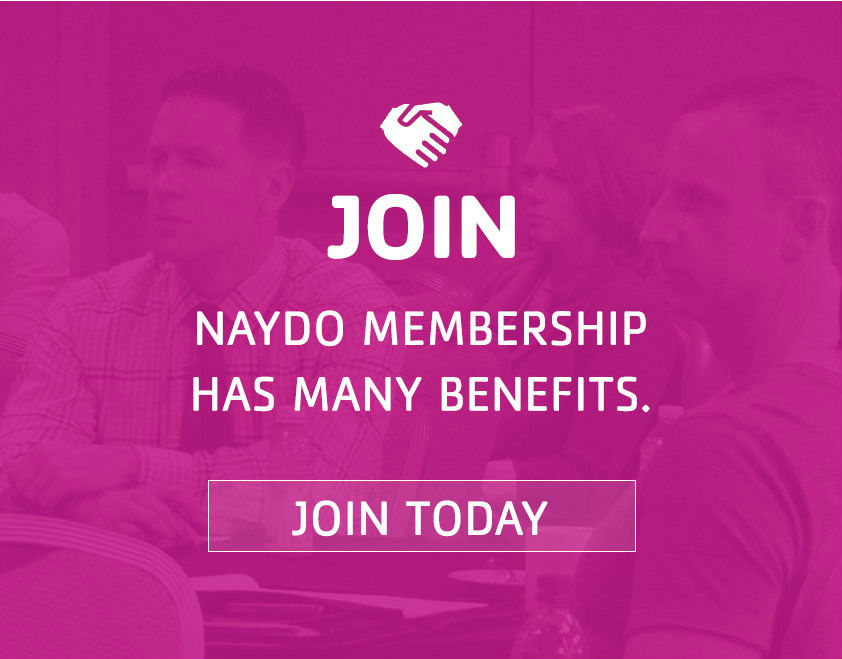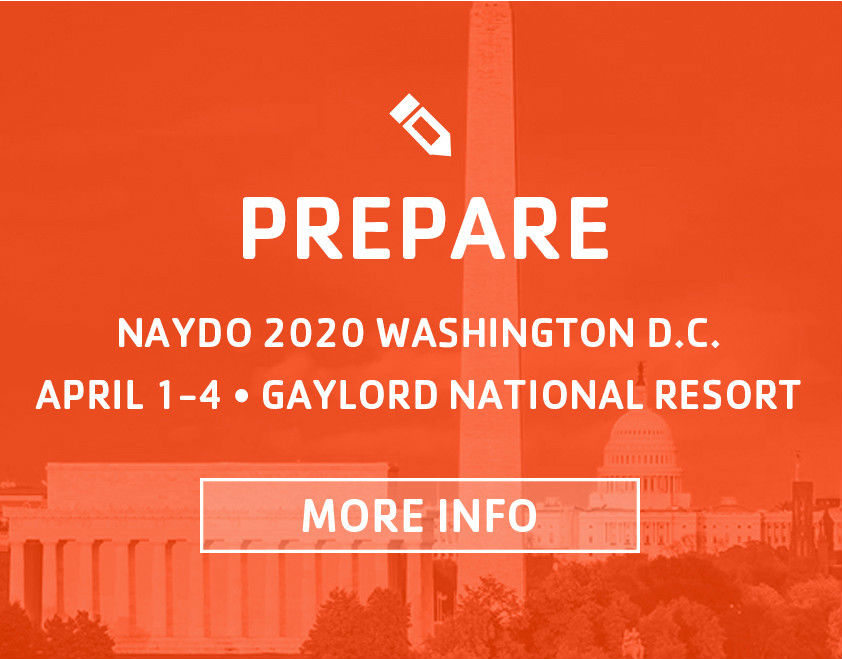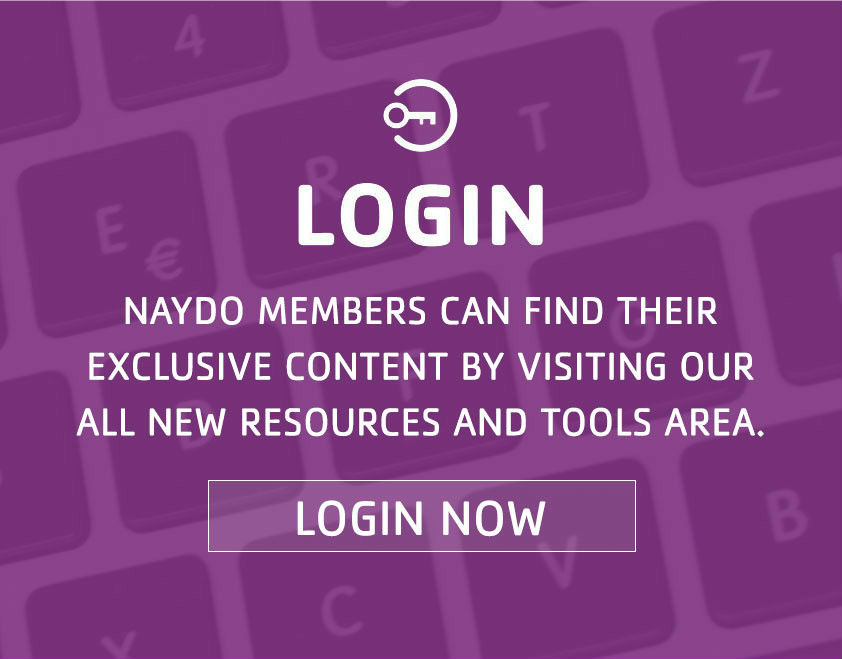 Next up:
July 16 - Donor Engagement in the Era of Covid-19
Presenter: Steven Shattuck, Bloomerang
The spring of 2020 has brought unique challenges to fundraisers at organizations large and small. During this tumultuous and unprecedented time, what can fundraisers do to maintain donor support in a world that seems upside down? Drawing on data from over 4,000 nonprofits and eight specific case studies, Steven Shattuck from Bloomerang will reveal five key elements of successful fundraising campaigns during COVID-19 and beyond.
Learning objectives:
What types of outreach strategies have been effective
Inspiration for email content and virtual event formats
How fundraisers can stay positive during trying times

>>Register

Thursday, July 16, 1:30 pm Central
New CFREs
Becoming a Certified Fund Raising Executive is a professional and personal accomplishment.

Congratulations to NAYDO's most recent CFREs:
• Steve Morris, Development and Alumni Director, YMCA of San Diego County;
• Colleen Smith, Fund Development Manager, YMCA Calgary;
• Chris Tomlin, VP Financial Development, Greater Philadelphia YMCA.
NAYDO IS PROUD TO BE AN APPROVED PROVIDER
OF CFRE CONTINUING EDUCATION