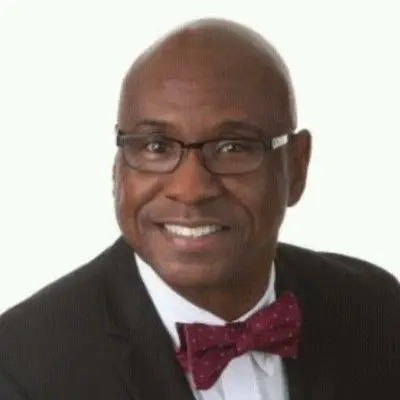 Gerry 'Gary' Knox
Financial Development Director, YMCA of Catawba Valley

Office: 828 838 1567
Experience
Years total YMCA staff experience: 8
Years in current Y position: 8

Financial Development Accomplishments
Annual Support
- Under Gerry's leadership the YMCA of Catawba Valley's Annual Campaign has grown from $267,000 in 2013 to just under $600,000 in eight years.

Capital Development
- Under Gerry's leadership the YMCA of Catawba Valley successfully launched, during the COVID-19 pandemic, the largest capital campaign in the association's history and raised more than $10 million to renovate two YMCA's in the Y footprint.


Endowment/Planned Giving
- During
Gerry's tenure the endowment has doubled since 2017 to $5 million
Marketing/Communication
- In development & marketing, Gerry has navigated and managed graphic design, social media and a website rebuild leading to more consistent communication to members, non-members and the community at large.
- Increasing brand recognition has positively impacted all philanthropic efforts. Coordinated two three-year strategic plans (with the most recent 2023-2026) with these three plan priorities 1. Build Awareness, Expand our Reach, 2. Leverage Partnerships, and 3. Grow Resources.

Grants
- Researches, identifies, writes and supervises grant development to support the Y mission on a local and/or private level, as well as, state & federal grant opportunities.

Civic Engagement

- Member & Past Board Member: Association of Fundraising Professionals
- Board Member: Habitat for Humanity
- Board Member: Vice Executive Board Chair Southmountain Children & Family Services
- Past President: Rotary Club of Hickory
- Elder-Salem Presbytery: Mt. Tabor Presbyterian U.S.A.

Other
- Holds a Bachelor of Sciences in Industrial Relations and a Masters of Business Administration