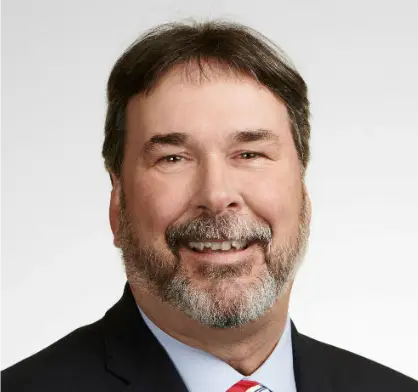 Greg Coop
Vice President-Major Gifts, YMCA of Greater Houston
NAYDO: Impact Committee, 2022 Operations Network Council Liaison, 2023 Conference Co-Chair
Office: 713.758.9203
Experience
Years in Financial Development (YMCA and Other): 15+
Years Affiliated with the Y: 27
Budget in Current Position: $15,000,000
Financial Development Accomplishments
Annual Support
As CEO, increased annual giving at Moultrie (GA) YMCA from $50,000 to $175,000 in 5 years. Currently provide direct leadership for $550,000 campaign, and work with Execs on additional $500,000 in Annual Support at multiple centers.

Capital Development
Responsible for stewarding multiple $1m+ capital donors. Recently secured $500,000 capital gift for facility renovations.

Board and Volunteer Development
Work with Branch Executives and boards at multiple locations. Responsible for Board and Community Development. Serve as staff representative on Association Center Relations Committee.

Grant Funding
Provide leadership for $300,000 in grant funding in current role. Develop grant proposals for local foundations.

Endowment/Planned Giving
Provide leadership for planned giving and oversight of $13M endowment.