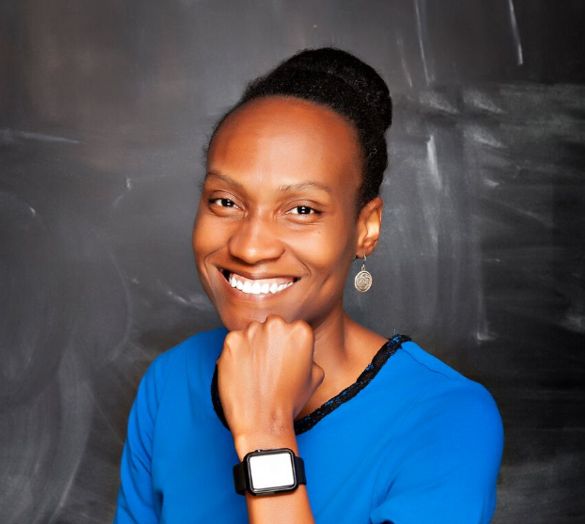 Tymikia Glenn
Center Director, YMCA of Memphis and the Mid-South
NAYDO: Council Term Begins April 2023


Experience
Years total YMCA staff experience: 8 years
Years in current Y position: 6 months
Current Budget responsibility: $3.5 million
Financial Development Accomplishments
Annual Campaign: In her previous role, Tymikia took the annual campaign from $7,000 in 2017 to over $35,000 in 2021 . She put strategies in place to continue to grow the annual campaign year after year. Upon her departure the annual campaign was headed for an all time high.

Capital Development: In her previous role, the Y was in disrepair, and needed major work done. She was able to secure grant funding, and with the help of our Building and Grounds Chair was able to make major repairs to the building/facilities as well start a capital fund that grew to over $40,000 in 2022.
Board/Volunteer Development: In her previous role, she restructured and redesigned the board to reflect the community as well as acquiring thought driven and engaging leaders who have a passion for the YMCA. She also served on many other Boards including Milan Rotary (President), Milan Junior Auxiliary (President), Milan Healthcare Foundation (Member), and is currently serving on the Board of Trustees for the National Association of Junior Auxiliaries.
Grants: Tymikia applied for and wrote many grants to help sustain the YMCA during the pandemic. The YMCA she oversaw was a small Y with a budget of $400,000 and during the year of 2020 her YMCA received over $350,000 in grants and assistance.