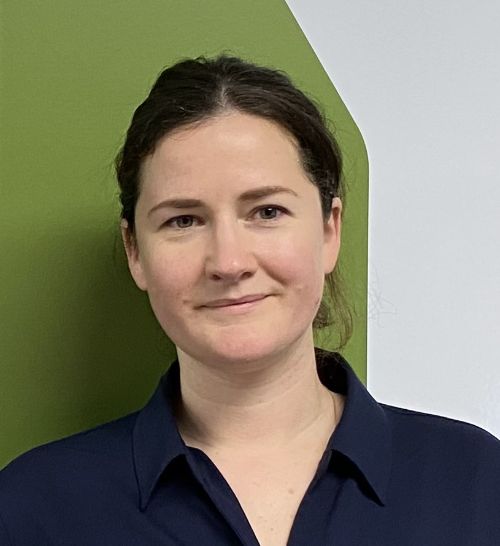 Anna Barnes
Vice President, YMCA Atlantic Regional Development Centre (RDC)
YMCA of Greater Halifax/Dartmouth
NAYDO: Impact Committee

Experience
Years total YMCA staff experience:
2
Years in current Y position:
2
Anna Barnes joined the YMCA in September 2021 as Vice President of Atlantic Canada's Regional Development Centre (RDC).
In this role, Anna works with the 11 independent YMCAs across three provinces in Atlantic Canada; facilitating collaboration to address shared challenges and opportunities; coordinate training and networking; and providing support to individual YMCAs. Anna is proud to coordinate a group of philanthropy leads across the region who share learning, best practice, and shared approaches to enhance our philanthropic mission.
Prior to joining the YMCA, Anna ran operations, including discretionary granting programs, at the Weston Family Foundation, one of Canada's largest private family foundations.
Originally from the U.K., Anna started her career in social care, supporting vulnerable adults. She moved from this to grant and public policy work with a focus on family policy at both national and local levels, before moving to Canada in 2012.