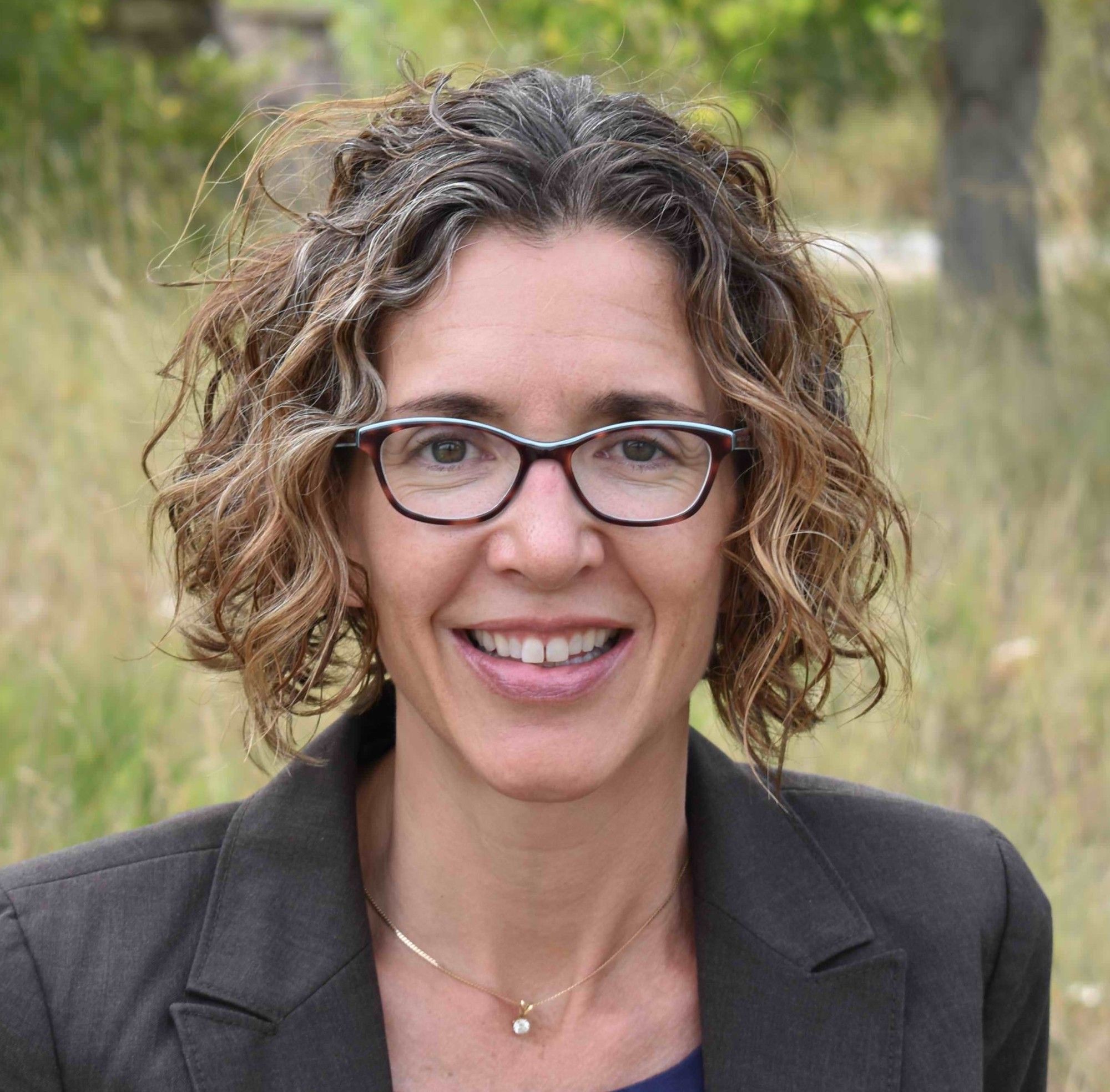 Carrie Rossman
Vice President of Association Advancement
YMCA of the Rockies
NAYDO: NAYDO 2024 Conference Council Liaison, Camp Network Assistant Council Liaison
Office: 970 586 3341 ext. 6018
Experience
Years total YMCA staff experience: 5 years

Years in current Y position: 1 Year

$12 millionCurrent Budget responsibility
Financial Development Accomplishments
Annual Support
Led growth in annual giving from $750,000 to $1.3 million over a five-year period.
Capital Development
Staff lead for Climbing Higher: A visionary campaign for YMCA of the Rockies – a $50 million philanthropic investment in YMCA of the Rockies' future.
Spearheaded $7.4 million campaign to expand the capacity of Camp Chief Ouray, YMCA of the Rockies' overnight youth camp.
Led $2 million campaign to rehabilitate and remodel Hyde Chapel, a venerable building on YMCA of the Rockies' Estes Park campus.

Secured largest single grant to YMCA of the Rockies in 2019, $2M for Camp Chief Ouray expansion project.
Endowment/Planned Giving
Growth of donor investment in designated endowments, leveraging both cash and planned gifts, from three endowment funds to a dozen with an estimated total value over $15 million.

Board/Volunteer Roles
Thompson School District, Master Plan Committee, member, 2021-22

Estes Valley Legacy, Estes Park, advisor, 2018-19

Heart-J Center for Experiential Learning, Loveland, board member, 2017-18

ClimateWise, Fort Collins, advisor, 2015-16

Colorado Ethics in Business Alliance, statewide, board member,

2010-14

National Volunteer Roles
North American YMCA Development Organization (NAYDO):

Council member, 2023-2026 term

Conference planning volunteer, 2020 & 2021

Conference presenter, 2019 & 2022

National BBB Center for Character Ethics, advisory group member & mentor 2011-2016
Other
In addition to leading YMCA of the Rockies' philanthropic undertakings, leads the organization's environmental sustainability efforts.