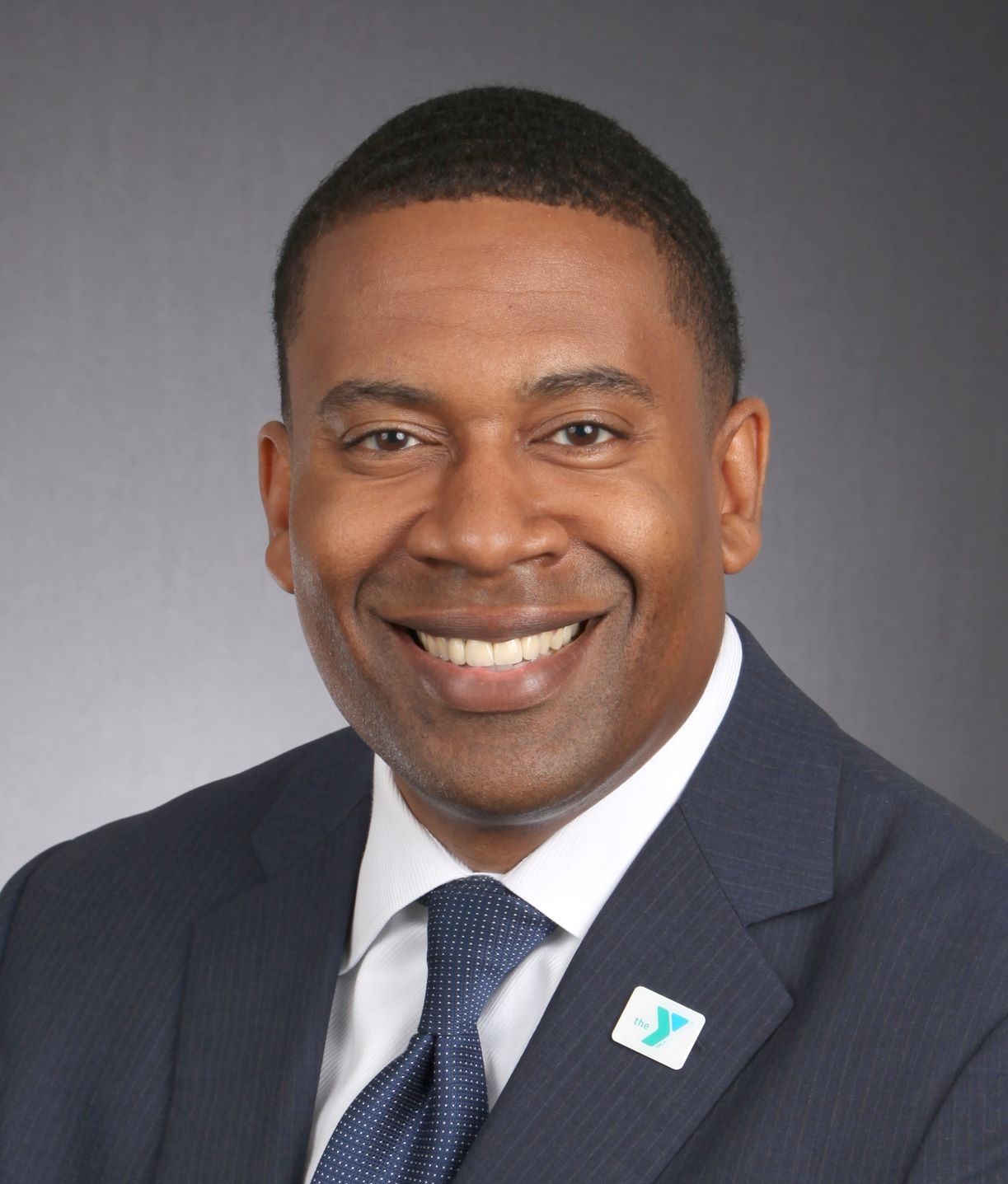 Kevin Bolding
President and CEO, YMCA of Central Florida
NAYDO: Impact Committee

Experience
Years total YMCA staff experience:
28
Years in current Y position:
Started September 2021
Current Budget responsibility:
$40M
Kevin Bolding is the President and CEO of the YMCA of Central Florida, a local association of YMCAs committed to strengthening community through youth development, healthy living and social responsibility.
Beginning his YMCA career in 1994 as Executive Director of the Hunton YMCA in Lynchburg, Va., Bolding has dedicated the last 28 years of service to the YMCA cause. He spent a decade at the YMCA of Metropolitan Detroit before moving on to the YMCA of Greater Miami in 2006. He was recruited to the YMCA of Greater Pittsburgh in 2009 to serve as District Vice President for the YMCA's urban branches. In late 2014 he was promoted to Chief Operating Officer, and in May 2016 became President & CEO of the YMCA of Greater Pittsburgh. He assumed his current position in September 2021.

While in Pittsburgh, Kevin served on several boards including Bridgeway Capital, a community development financial institution (CDFI) providing capital and business education to underserved markets; the Carnegie Museum of Natural History; the Advisory Board of the Greater Pittsburgh Nonprofit Partnership (GPNP); and the Squirrel Hill Health Center, a federally qualified health center (FQHC), providing primary care to underserved communities. He also served as board chairperson of Global Minds, a for-youth by-youth organization that inspires students to form social bonds, intercultural friendships, and to consider global issues through youth led extracurricular activities.
He was selected as a 2017 Smart 50 honoree by Smart Business Magazine and 2018 Outstanding CEO by the Pittsburgh Business Times.
Mr. Bolding has been active on the following national and regional boards and committees through YMCA of the USA:
YUSA National Board

YUSA National Committee on Membership Standards

Executive Champion, Emerging Leaders Resource Network

Co-Chair, African-American Resource Network

Character Development Leadership Initiative (CDLI) steering committee

Pennsylvania State Alliance Executive Committee

Kevin is a graduate of the University of Virginia, and continues to be involved in its student recruitment and outreach efforts. He resides in Winter Garden with his wife, Rhonda, and daughter, Kira.